Otaku Magazine : Sapporo Edition
Otaku MAG is out and return into the world of the living, with freshly acquired powers!
We are very proud about the results of our new issue of Otaku MAG: Sapporo Edition! We worked for more than 9 months with a huge worldwide collaboration - that amounts more than 40 contributors - ranging from illustrators, curators, cultural workers, editorial & product designers, mangakas, toys designers, indie games developers to academic theoreticians and researchers of the otaku community.
Our main health-inducing ingredients range from

Elegant Gothic Lolita fashions

to

Ukiyo-e

style rendition of gaming heroes and toy character anatomy classes with "

Moist

". We also have some

superhero crossover fusion

artwork, combining the best of both worlds. In partnership with

Tokyo Design Festa

we will walk you through multiple booths and event hideaways. From interviews with artists-in-residence at

S-AIR

, to reviewing the

pre-Sapporo Biennale

, we have got recommendations about music, toyz and a fresh bundle of indie games. We've got superhero explosive splatter art by "

Bombattack

" and a tribute article dedicated to

Satoshi Kon

. Also don't forget the exclusive interview with

Crypton Future Media

, the creatures of

Hatsune Miku

and our

Sapporo

special with young artists from the region.
Otaku Magazine, The Sapporo Edition was printed in a limited edition (1000 copies only) with a special handmade aerodynamic packaging for protection and a love-bite from Dracula-land!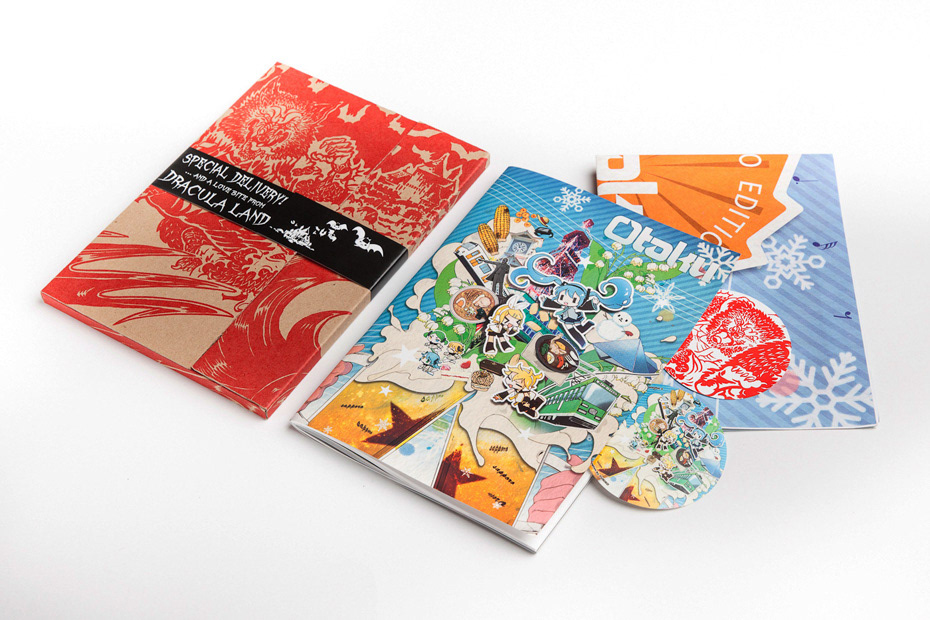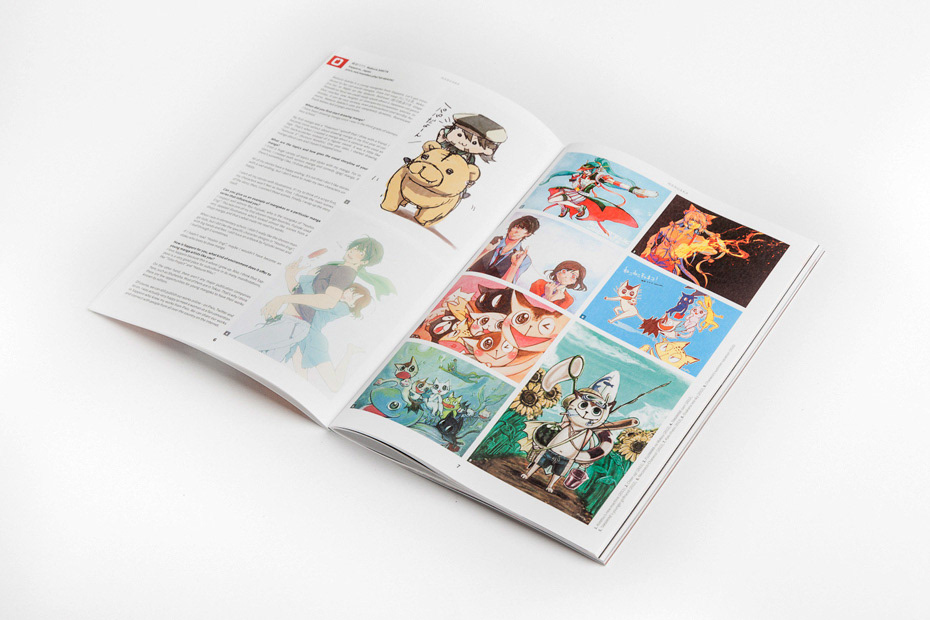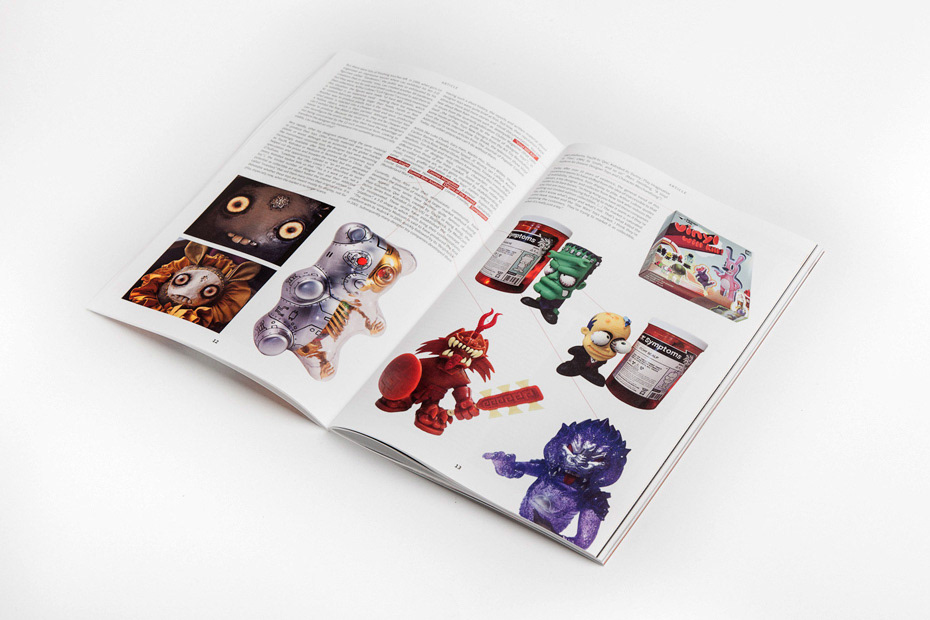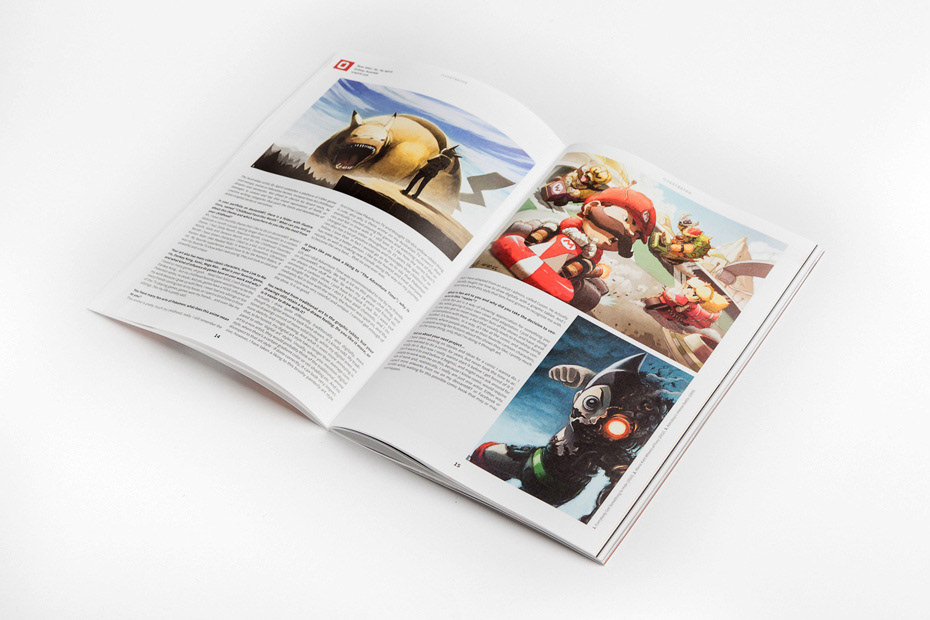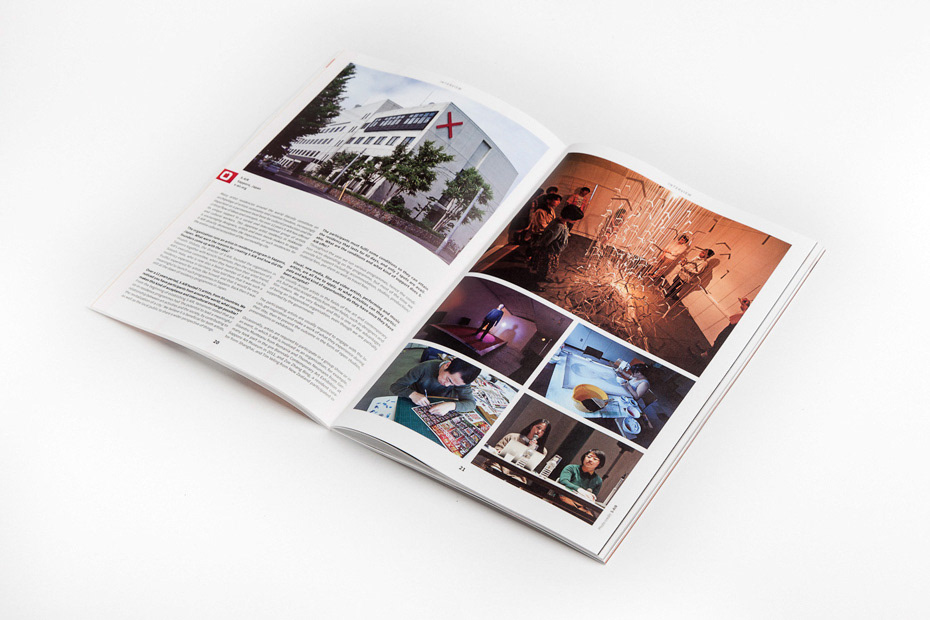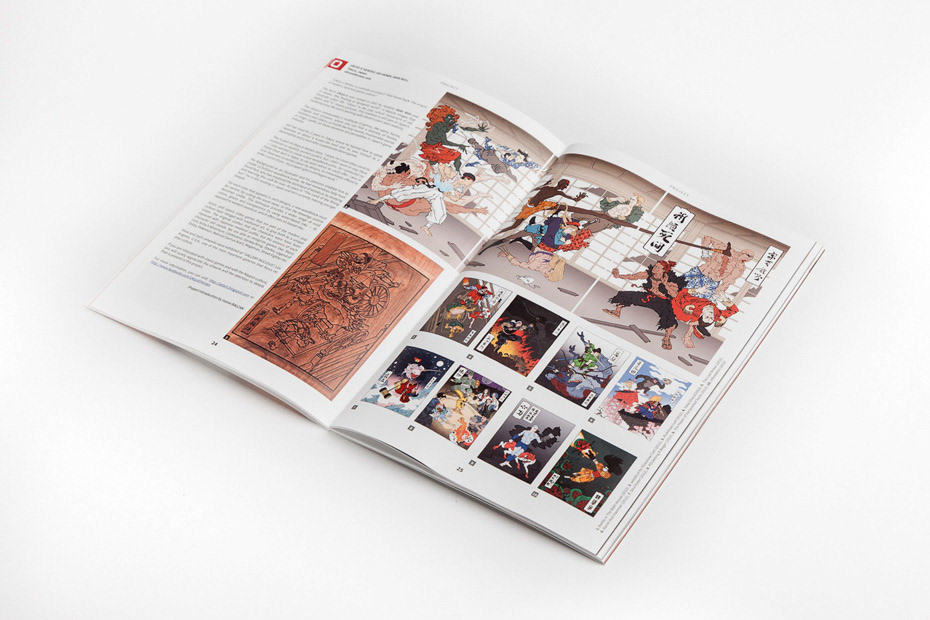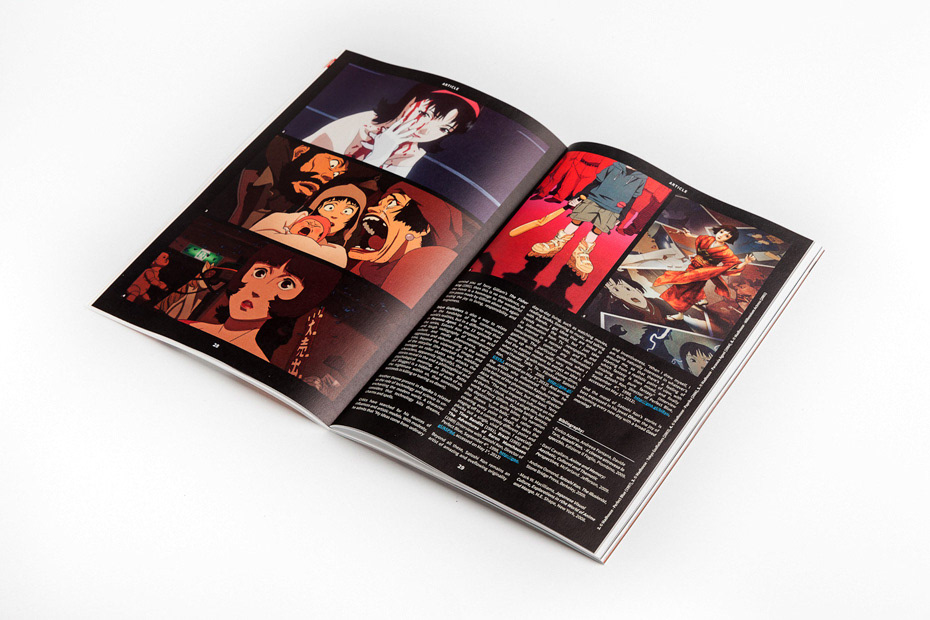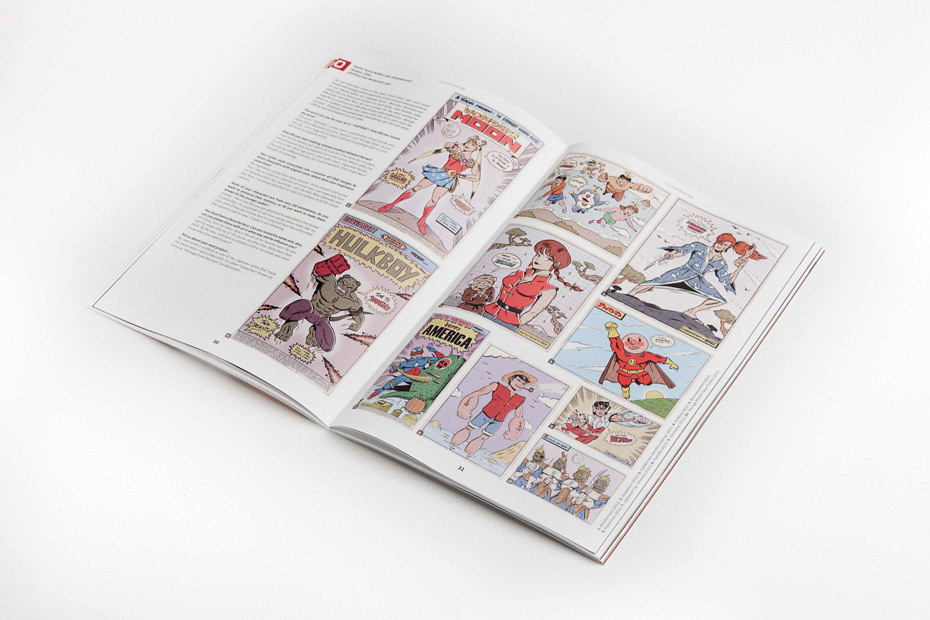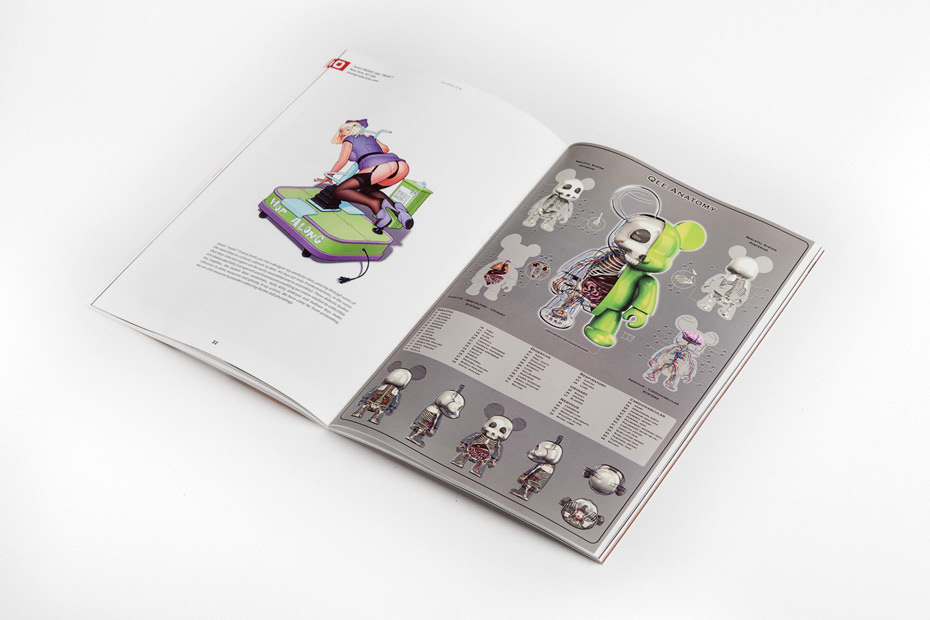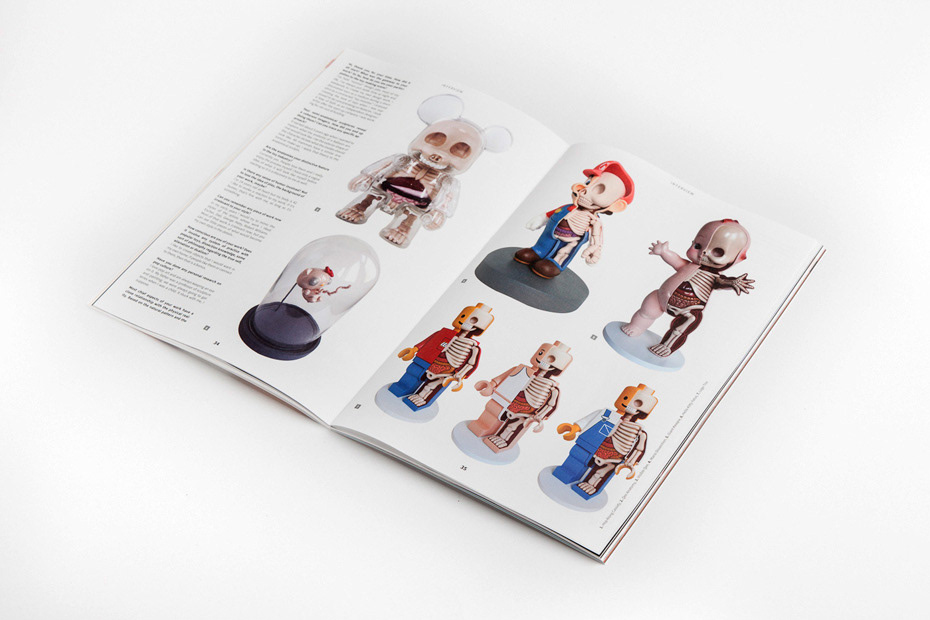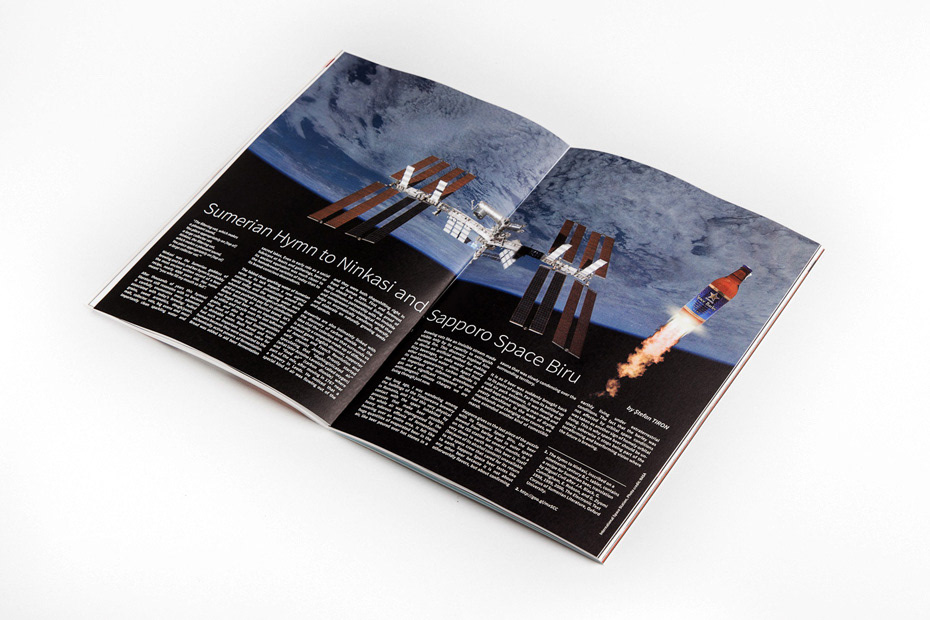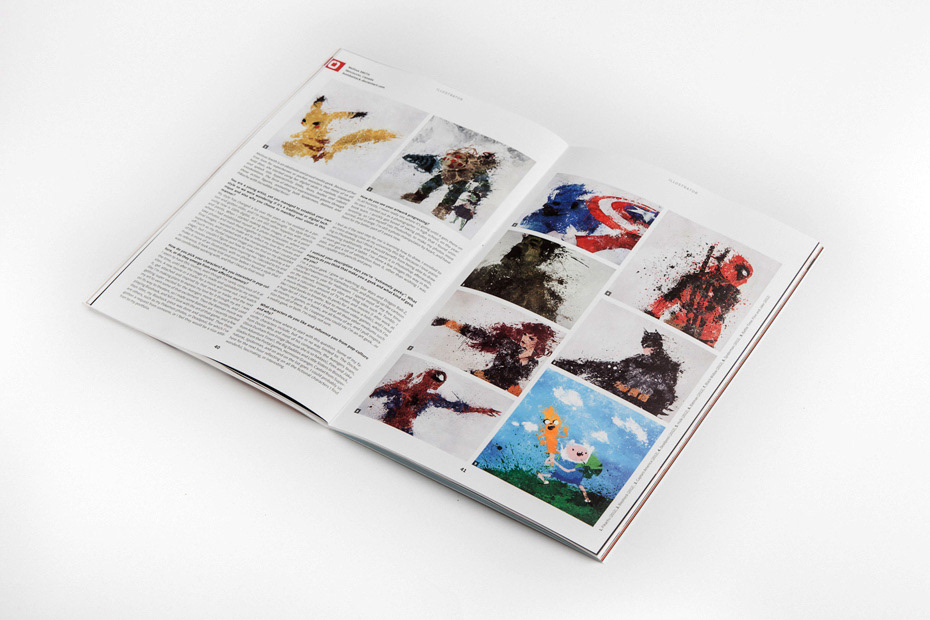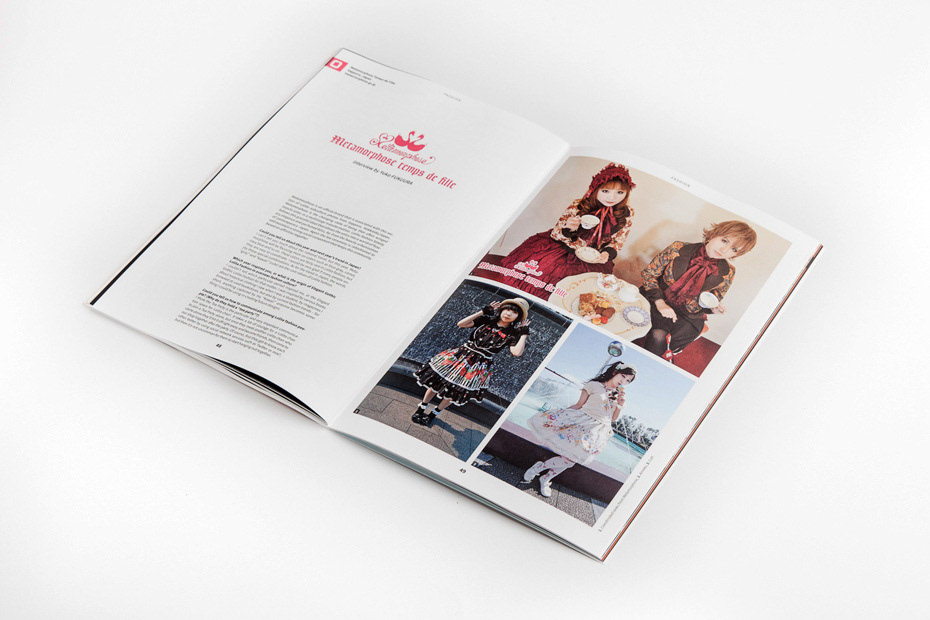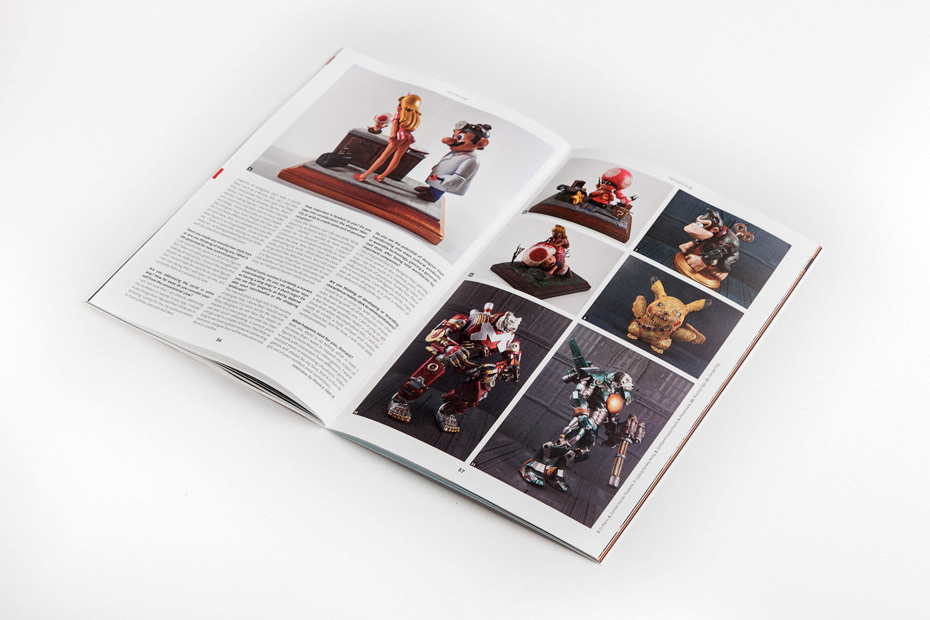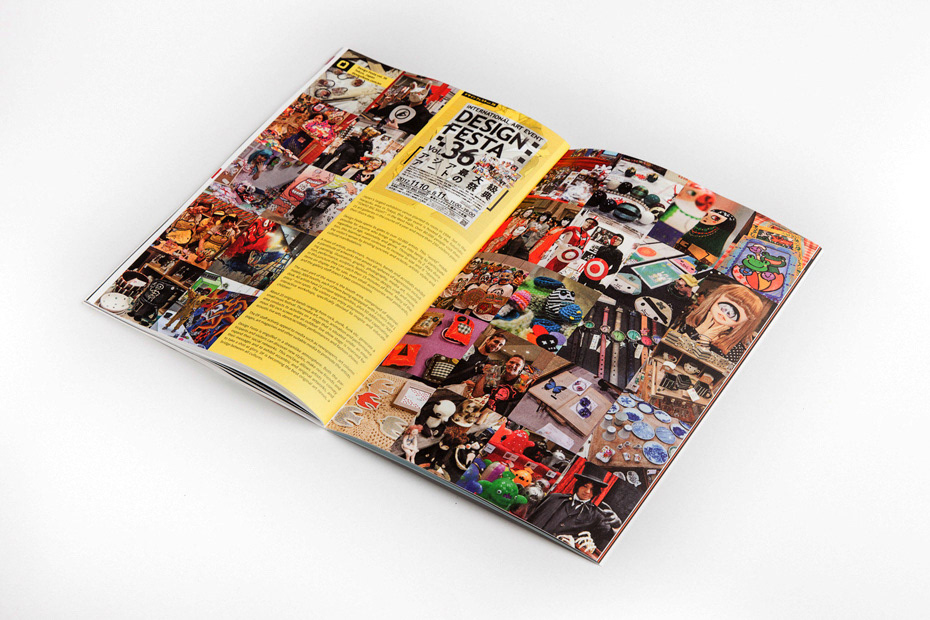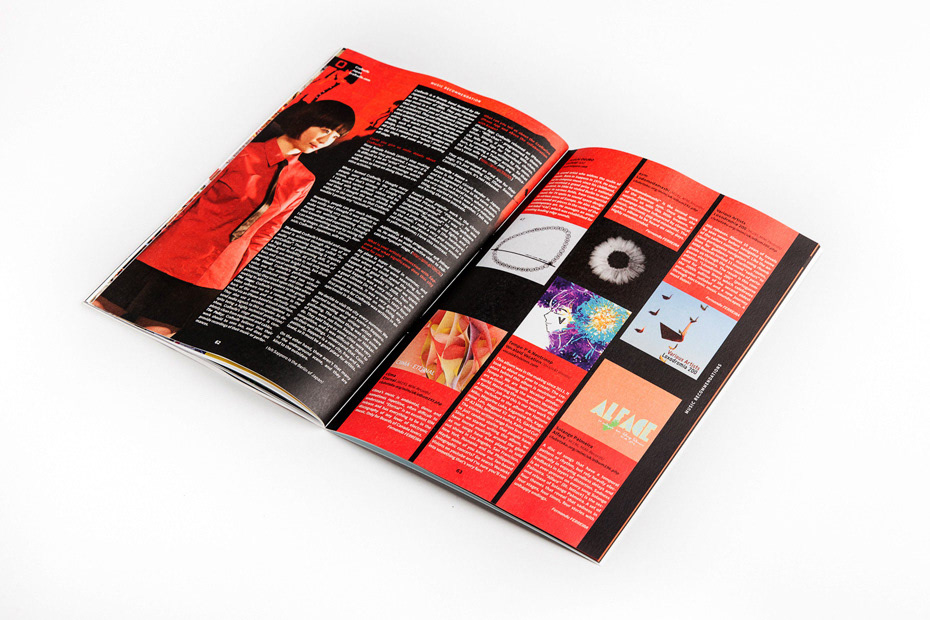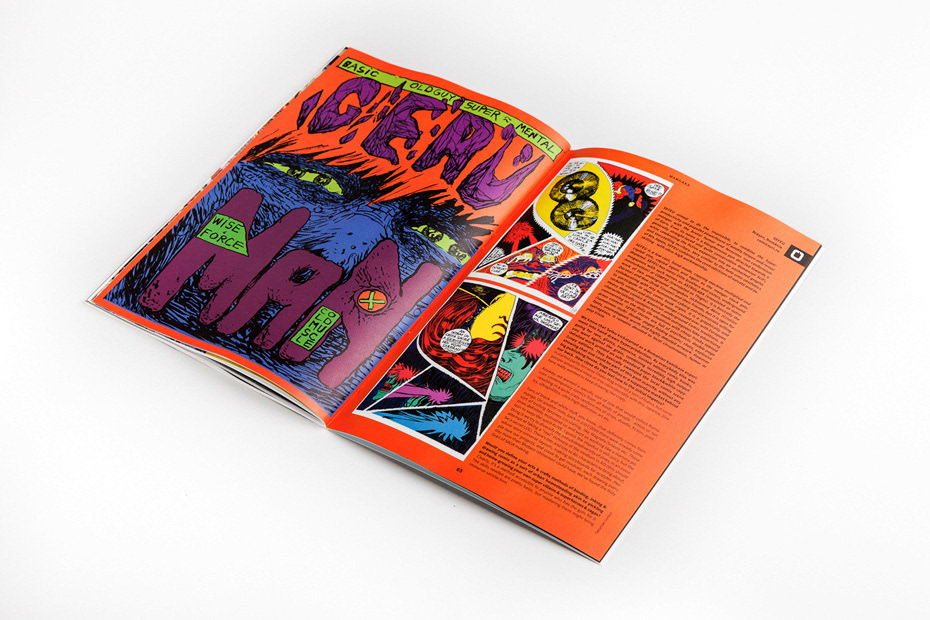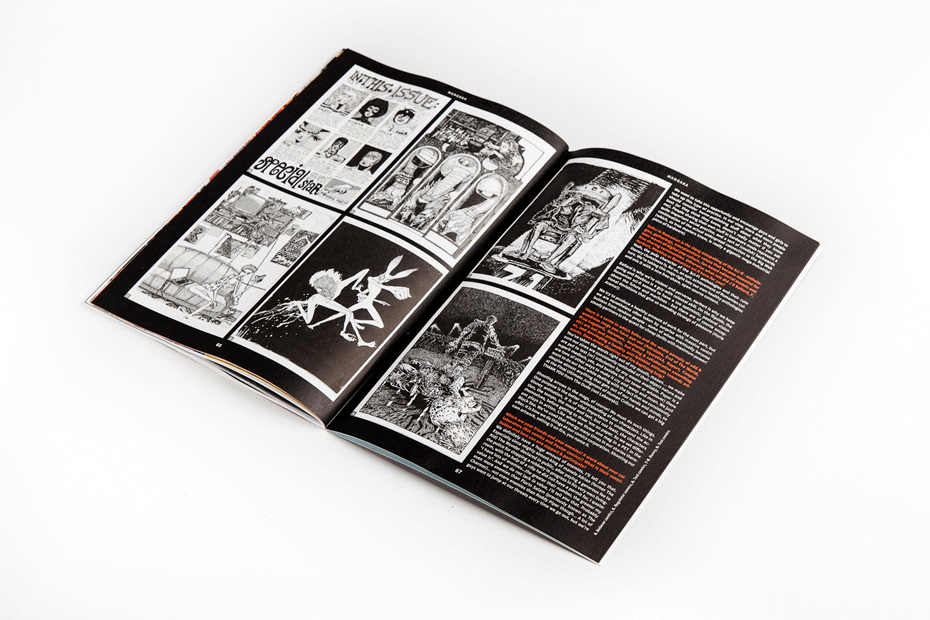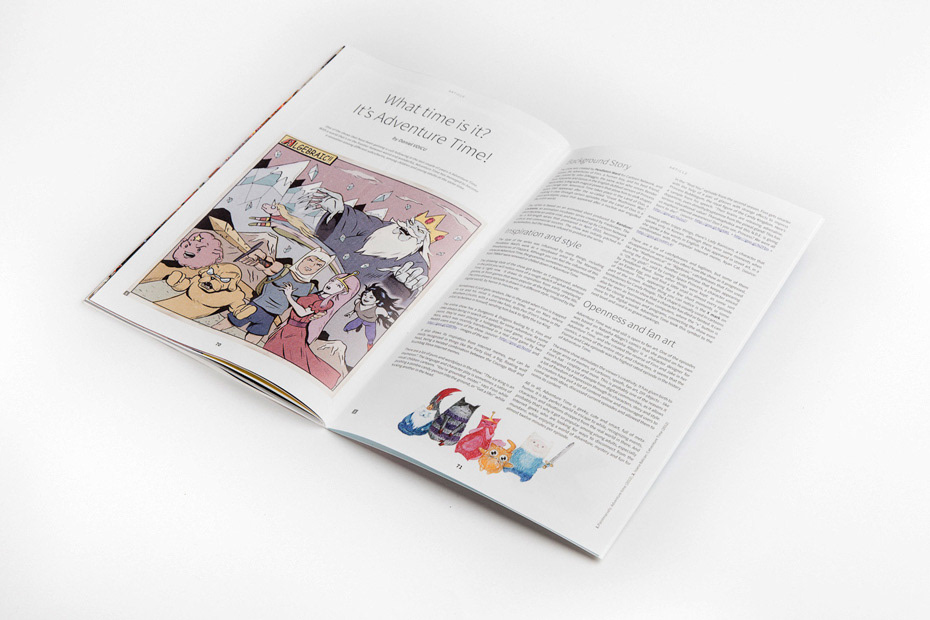 Otaku Magazine: Sapporo Edition PV
Animation by
SaruZaru
// Music by
she
: Always Yours
FOR MORE INFO PLEASE VISIT:
otakumag.com