OTAKU END OF THE WORLD

"Otaku magazine wishes to spread survival methods and plans for after the cataclysm. The end of the World started a long time ago, said Edward O. Wilson and others, it has already begun as a great extinction of living species, probably similar to what happened at the end of the last ice age. All the mega-fauna had disappeared and humans started to practice agriculture. The estimations for the number of small and huge extinctions that marked life history on Earth vary from 5 to over 20. The last one, of meteoritic proportions, had crushed the Earth exactly when dinosaurs were the big and mighty creatures of the time."
                                                                                 
                                                                                                                                                  introduction by MEGATRON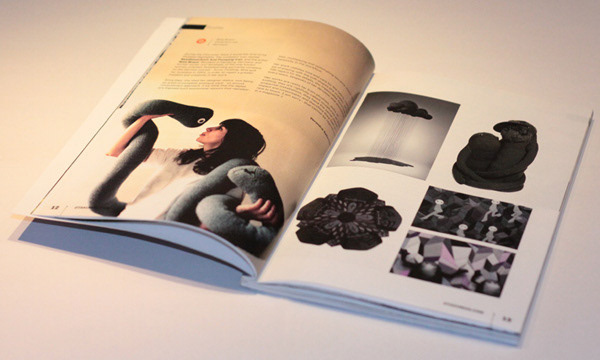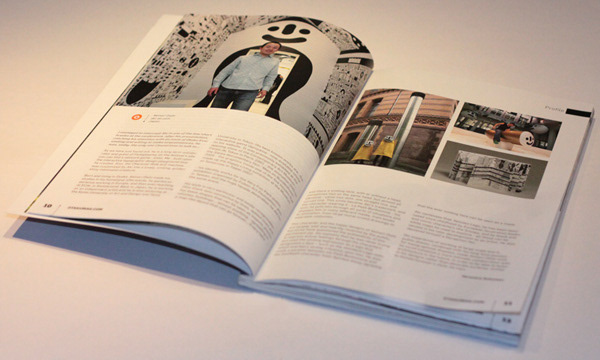 ARTICLE: The Final Genesis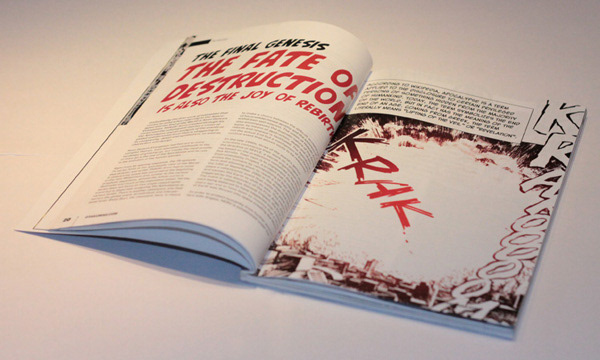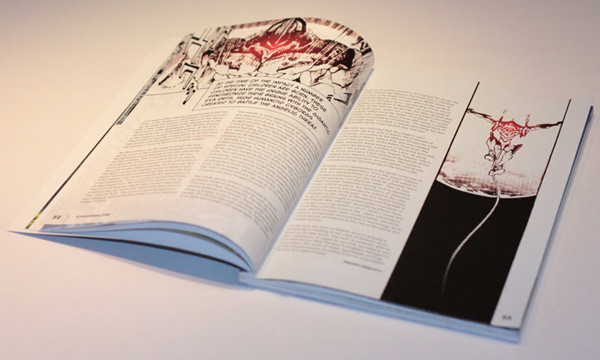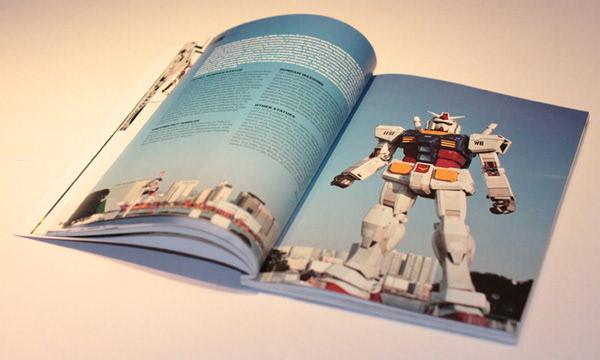 ARTICLE: Godzilla, Gojira, King of the Monsters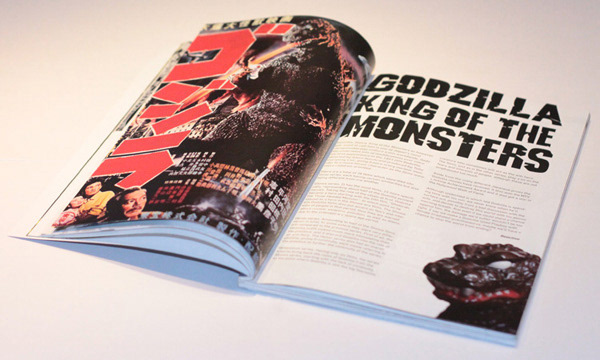 ARTICLE:  Advice, Aphorisms and Proverbs Benefiting the Consumerism Era Survivors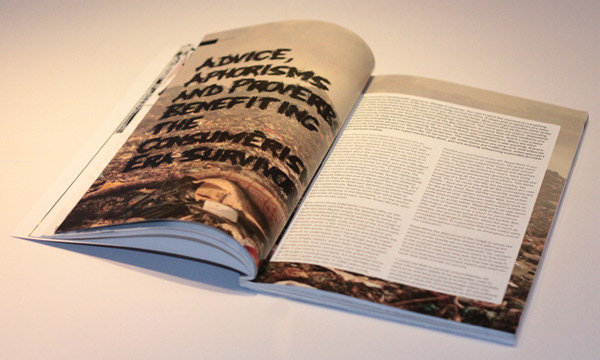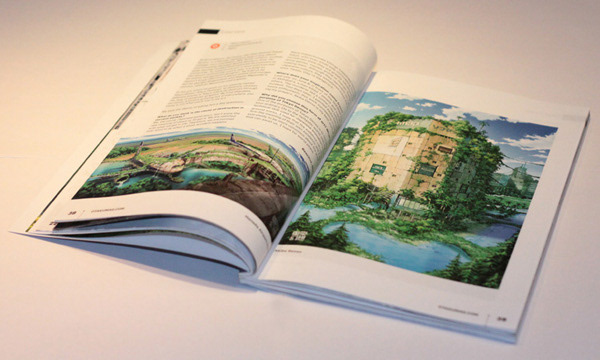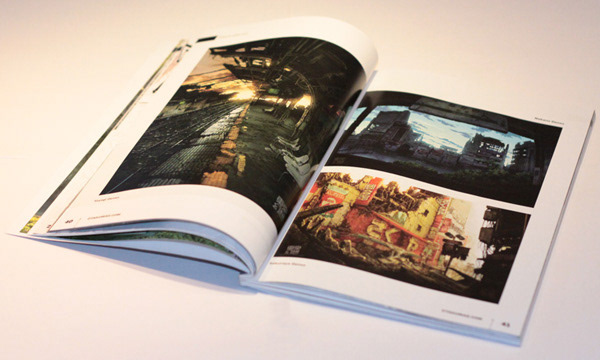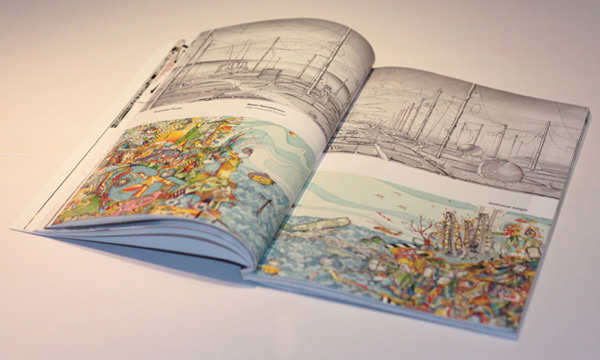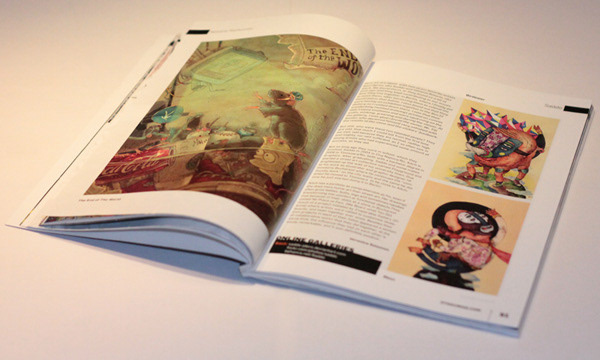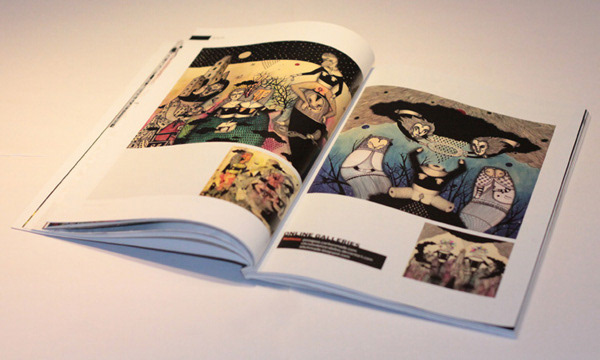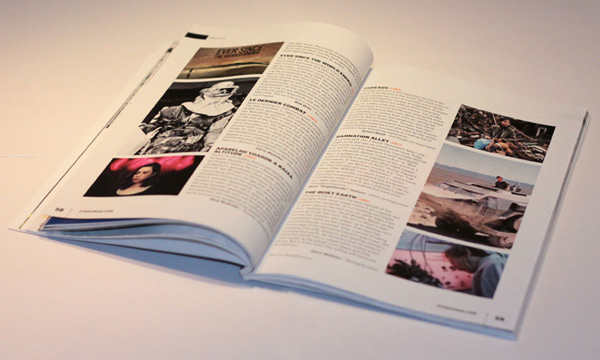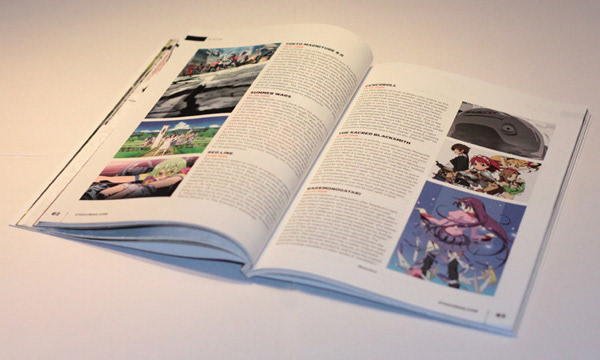 Indie Games recommendations: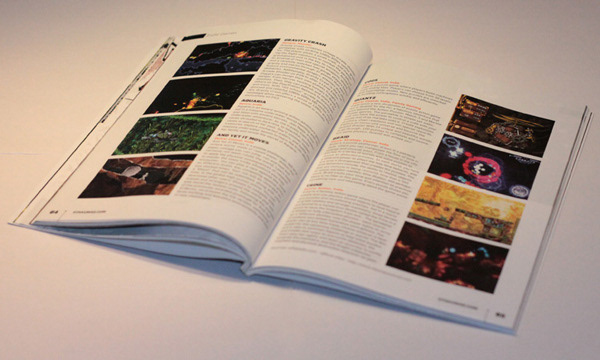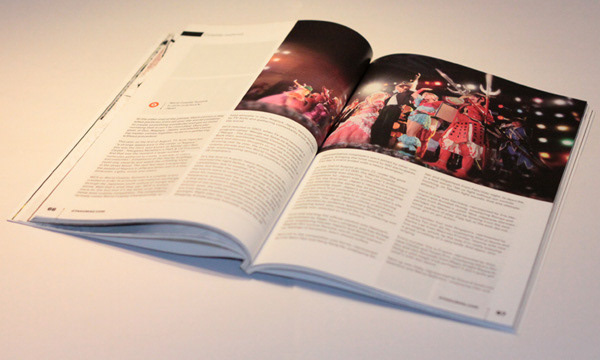 Cosplay in Otaku Magazine: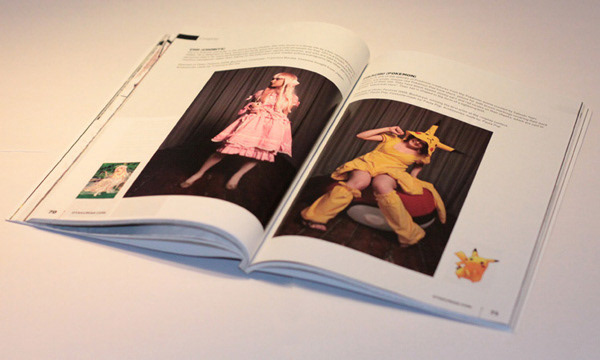 DIR EN GREY interview in Otaku Magazine: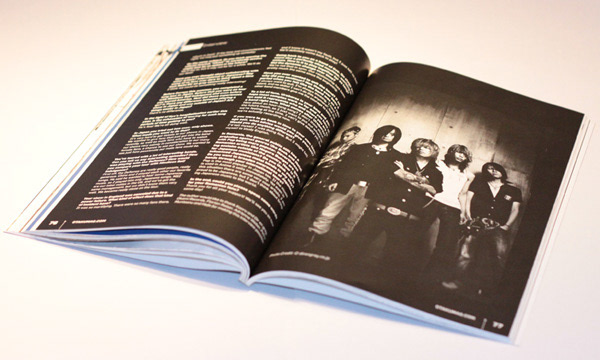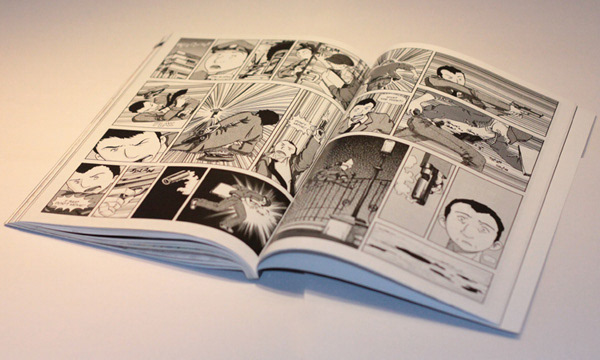 AVMOTIONAL DVD 2009
The AVmotional DVD 2009 assembles the most recent Romanian projects based on the relation between sound and image in the context of the electronic/experimental music, multimedia/interactive art and VJing culture. It reveals, on one hand, the possibilities of the contemporary interface between sound and image and, on the other hand, the implementation of new technologies in the audio-visual art.

Otaku Magazine - End of the World comes with the AVmotional DVD 2009 only for the first 50 orders.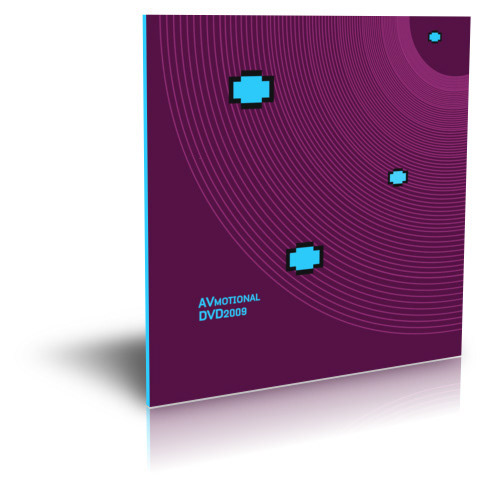 CONTENT & PREVIEW
REVIEW: Otaku Festival (RO), Pictoplasma (DE) • PROFILE: Akinori Oishi (JP), Nina Braun (DE) • INTERVIEW: Otaky x +cruz : W+K TOKYO LAB (JP) • ARTICLES: The Final Genesis, Gundam, Godzilla, Gojira, King of the Monsters, Advice, Aphorisms and Proverbs Benefiting the Consumerism Era Survivors • PHOTOS: Jim Lind (USA) • INTERVIEW: Tokyo Genso (JP) • ILLUSTRATIONS: Jason Graham (USA), Maaike Verwijs (NL), Matei Apostolescu (RO), Natalie Ratkovski (DE), Aitch & Saddo (RO) • RECOMMENDATIONS: MOVIES by QuietEarth.us (Ever Since the World Ended-2003, Le Dernier Combat-1983, Aparelho Voador a Baixa Altitude-2002, Threads-1984, Damnation Alley-1977, The Quiet Earth-1985, The Road-2009, Sixteen Tongues-1999, Shatter Dead - 1994), ANIME (Tokyo Magnitude 8.0, Summer Wars, Red Line, Cencoroll, The Sacred Blacksmith, Bakemonogatari), INDIE GAMES (Gravity Crash, Aquaria, And Yet It Moves, Cogs, QuantZ, Braid, Trine) • COSPLAY: Otaku Festival, Cosplay World Summit • INTERVIEW: Dir En Grey • COMICS,MANGA: I'm not legend story&art by Inkamon, Leviatan story&art by Claudio Romo, Reservoir Organs, art by Between, story by Jean-Lorin Sterian
SPECIAL THANKS
AVMOTIONAL • TOKYO GENSO • FAN THE FIRE MAGAZINE • CREATIVE PARTNERS • TOKYO LAB • PASSENGER PRESS • GIZ MAG • QUIET EARTH • KING GOJI • CASTLE MAGAZINE